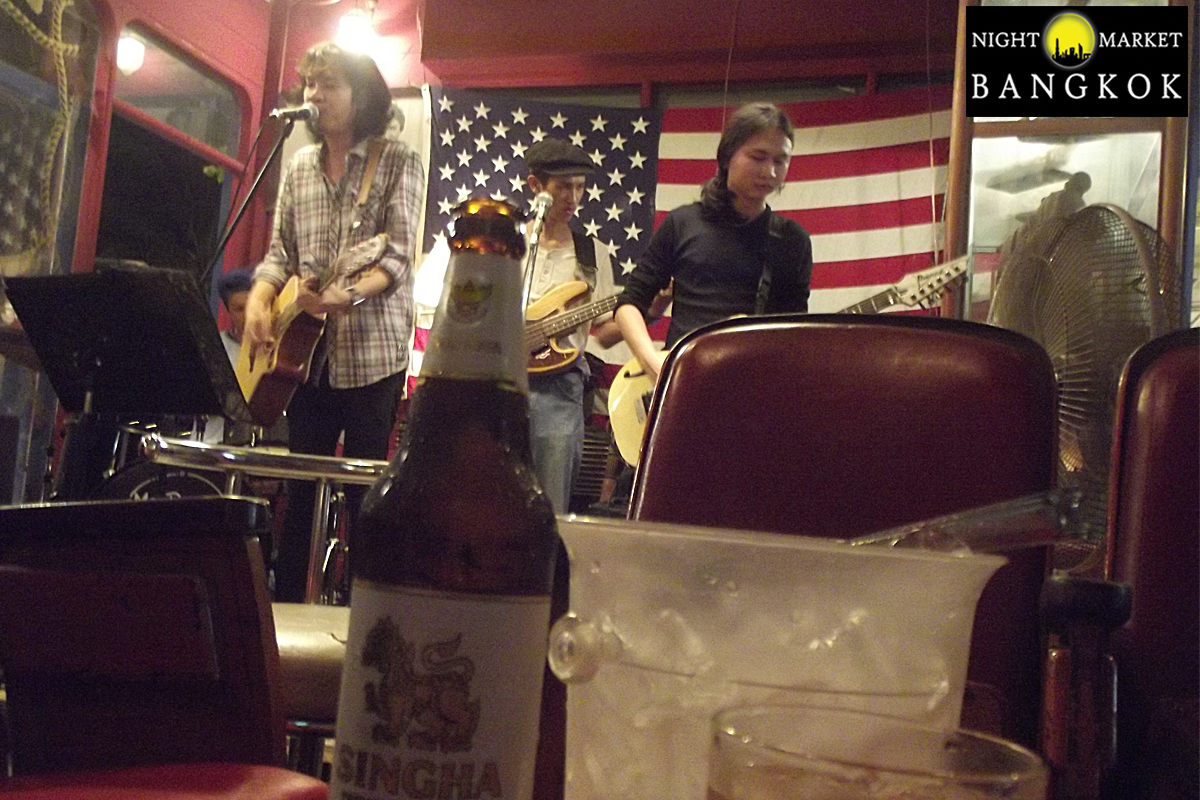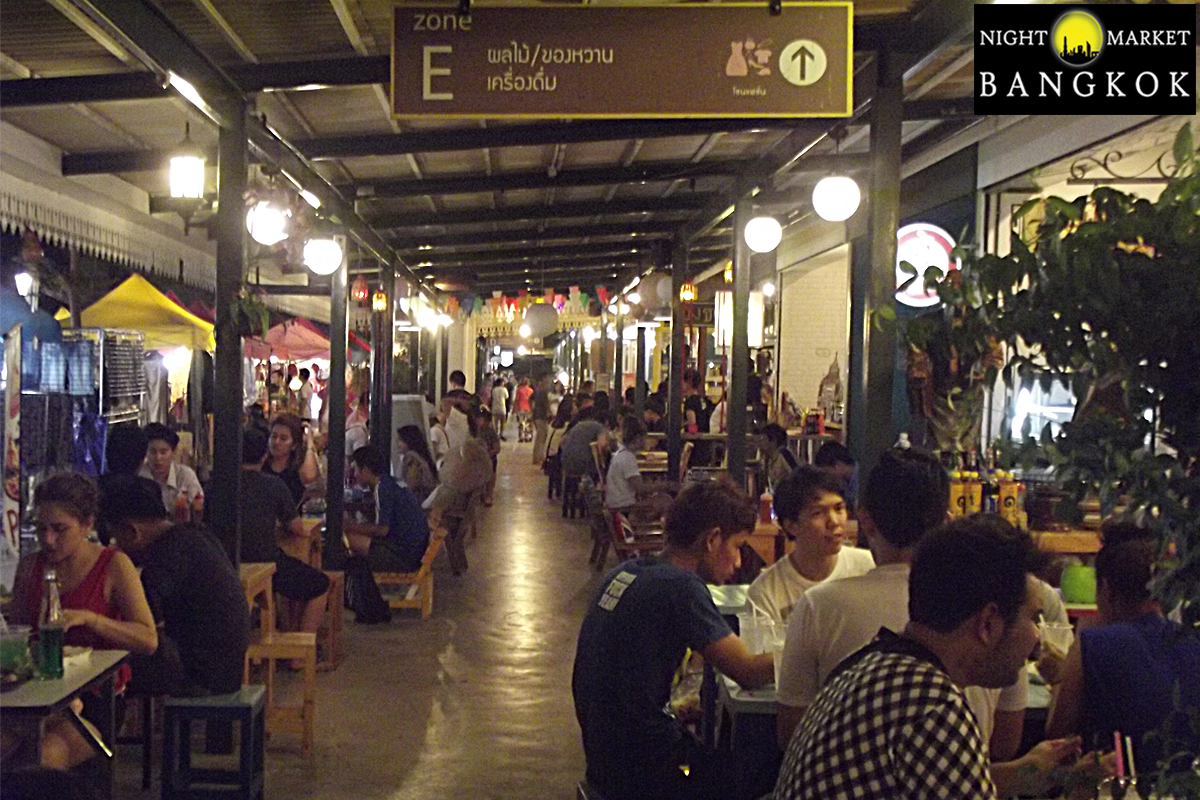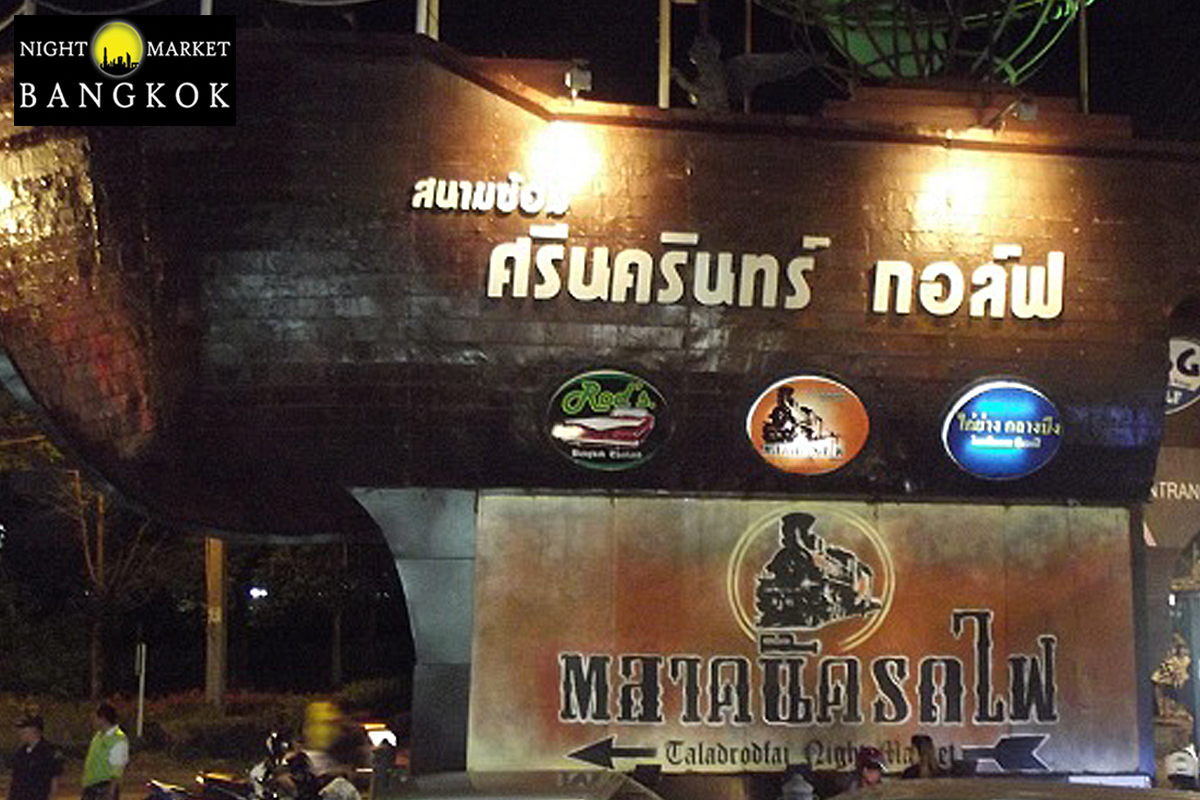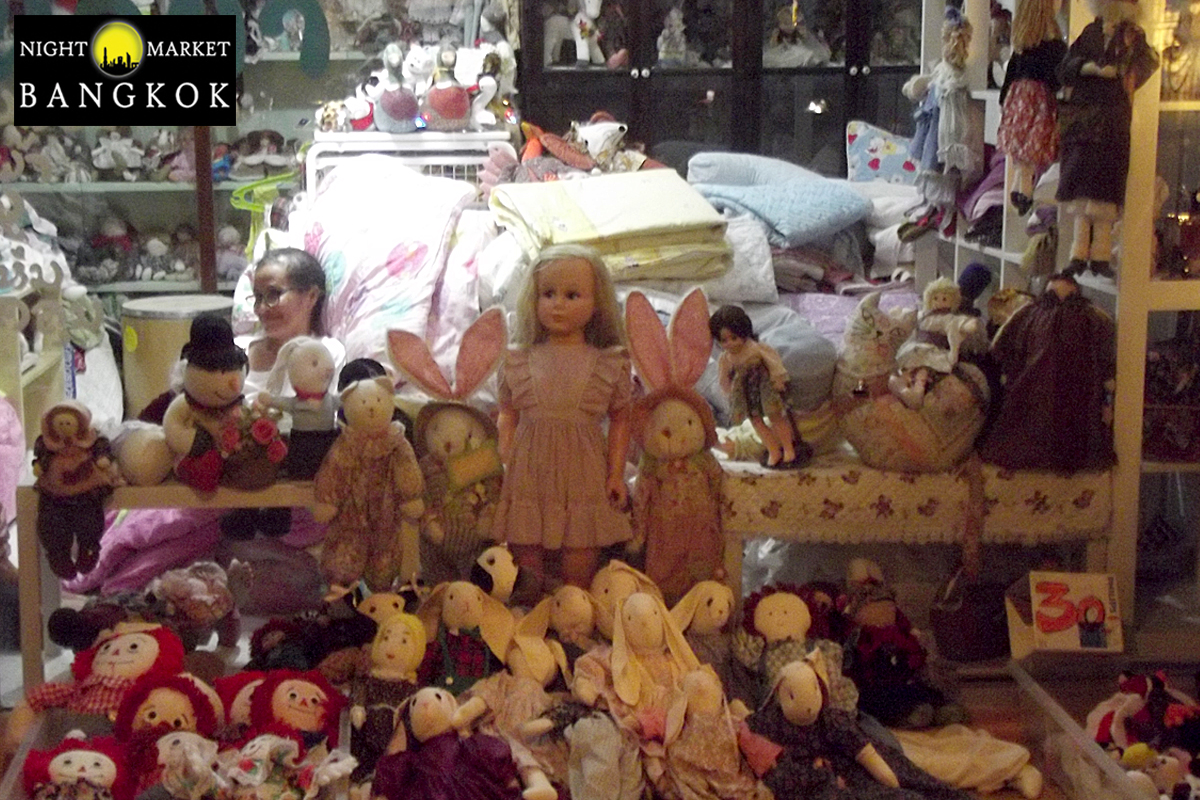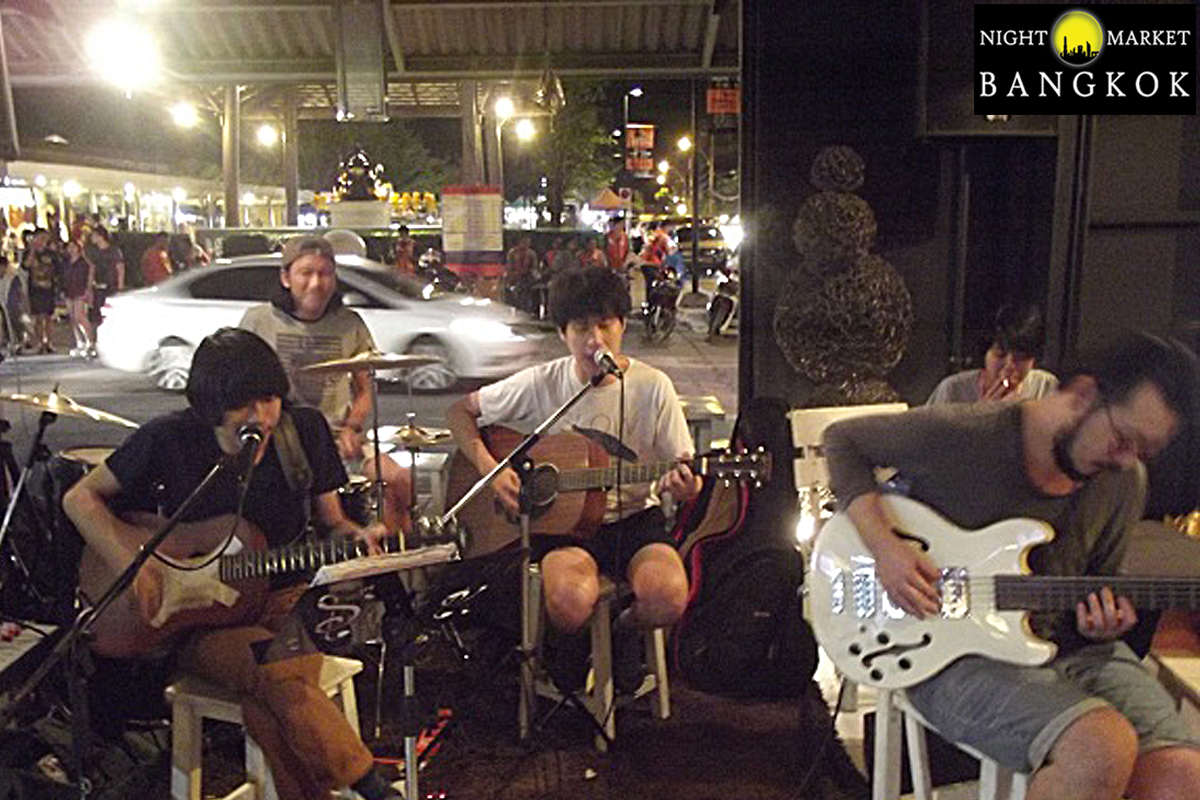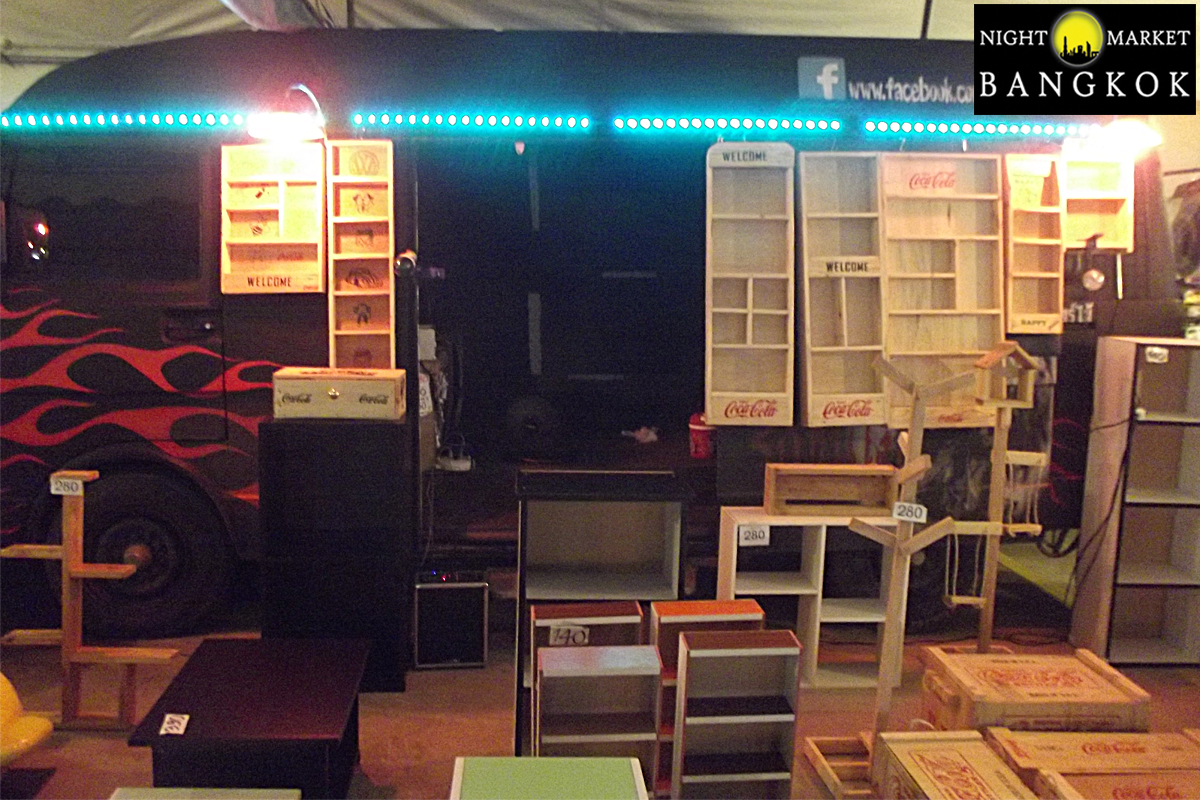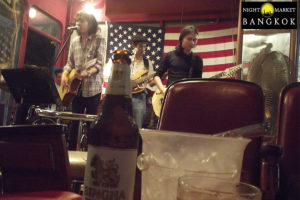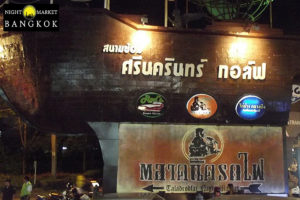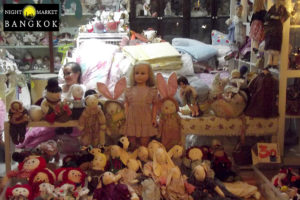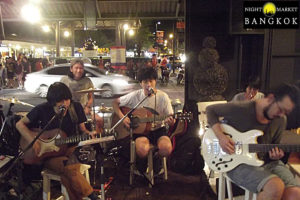 If you want to shop, eat, drink and listen to cool music while on a tour of shopping in Bangkok then
Talad Rot Fai Market is the place to go. The market is mainly known for being the best place to shop
for antique items, retro furniture, clothing and all other types of items. Music is pretty awesome
and check my site for some samples:) Talad Rot Fai/Train Market has moved to Srinagarindra 51, Nong
Bon Prawet, Bangkok behind Seacon square.
Directions:
1.) BTS Udomsuk > Cab >Talad Rot Fai
Take cab and tell the cab driver to "go to Talad Rot Fai Market"
"Bpai = go" "talad = Market" "Bpai Talad Rot Fai"
The Talad Rot Fai is at Seacom Square/Behind Seacon Square or have your destination written in Thai.
2.) Cab>Talad Rot Fai
You can either take taxi to the address provided but it can be very busy and congested in that area.
Some taxis wont even go that way because of all the traffic.
Directions By GPS:         Find on Google Maps 

"go to Train Market Srinikarin" = "Bpai = go" , "talad" = Market

"Bpai Talad Rot Fai Srinikarin"
Comments
comments