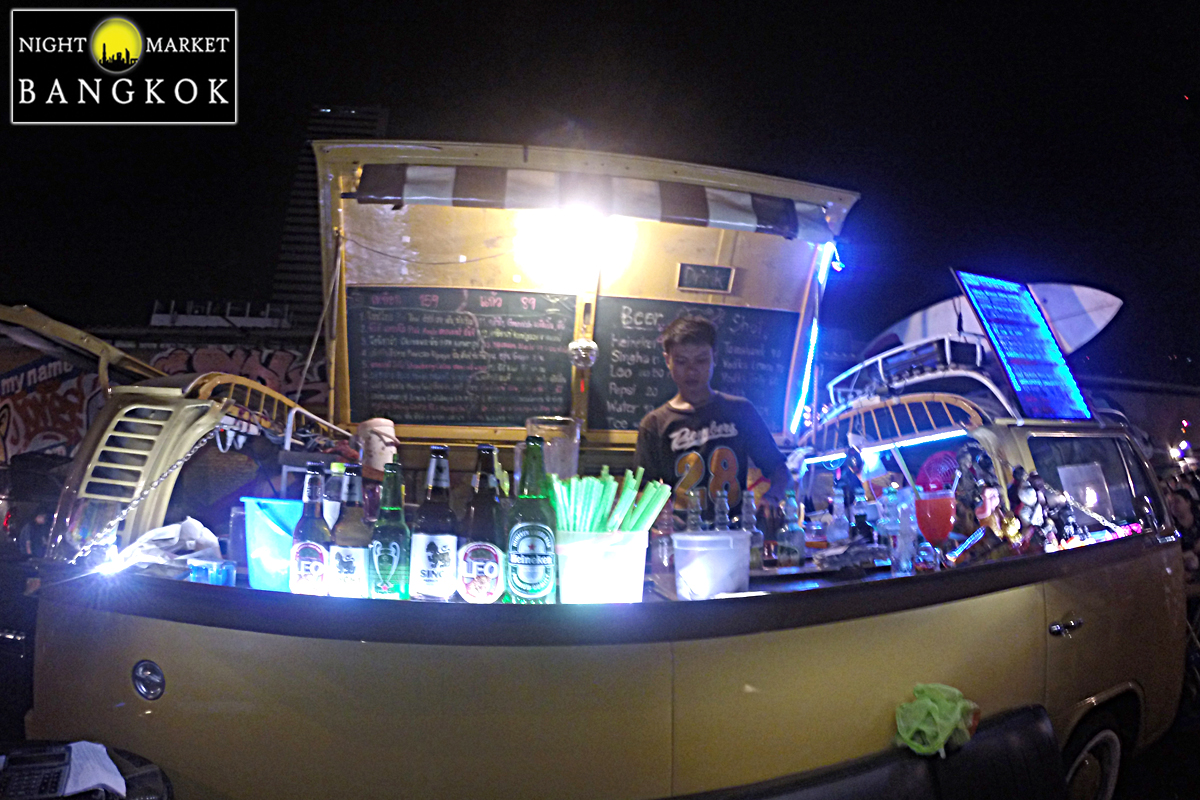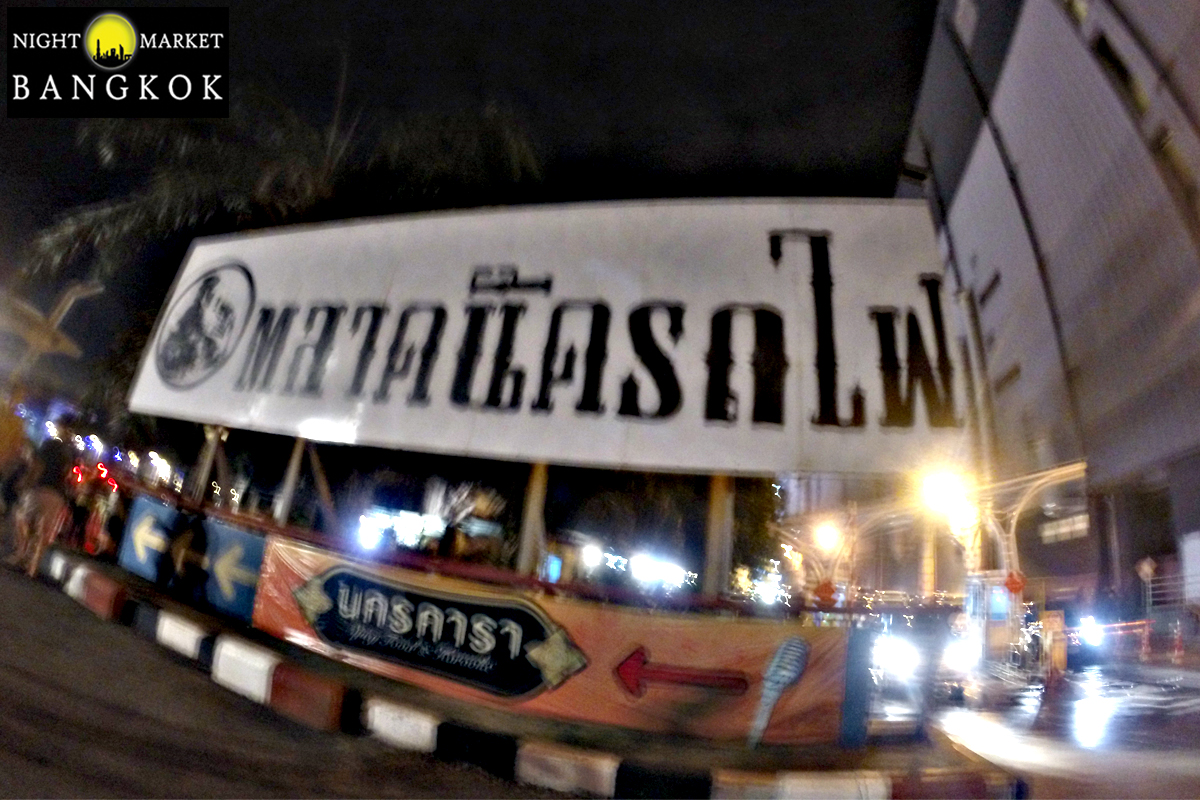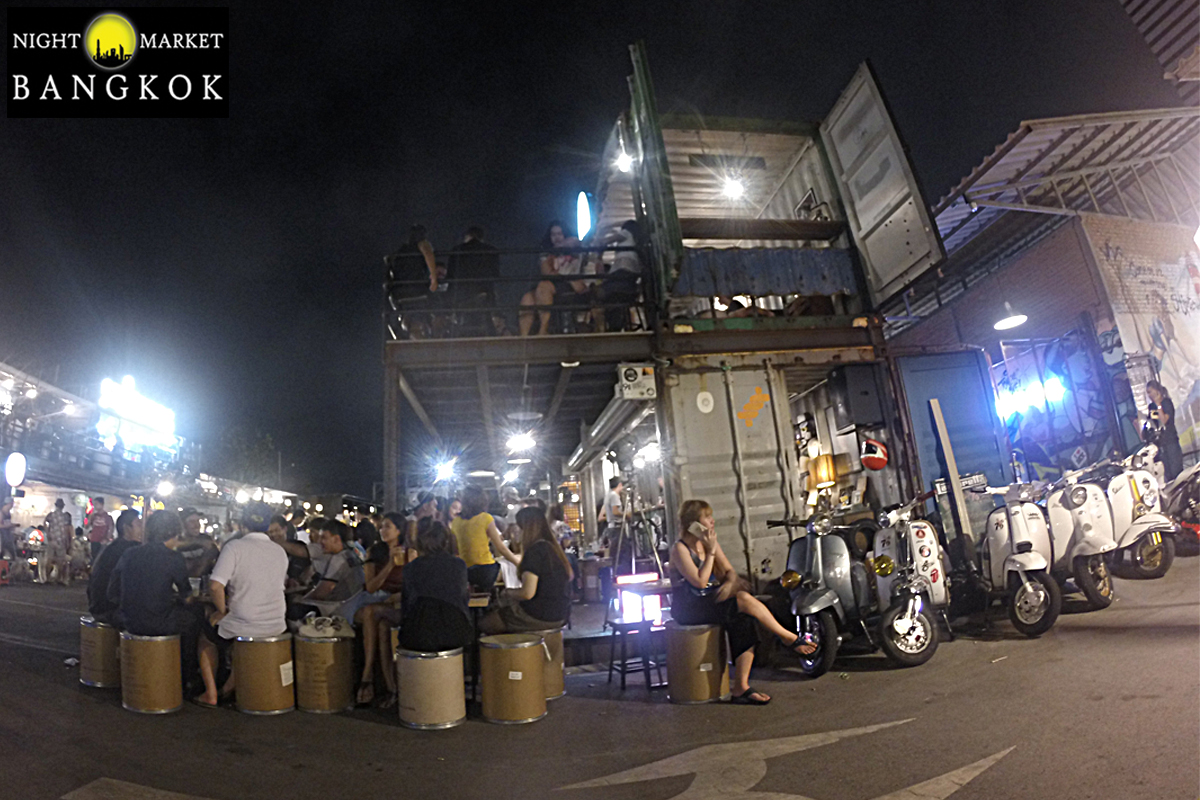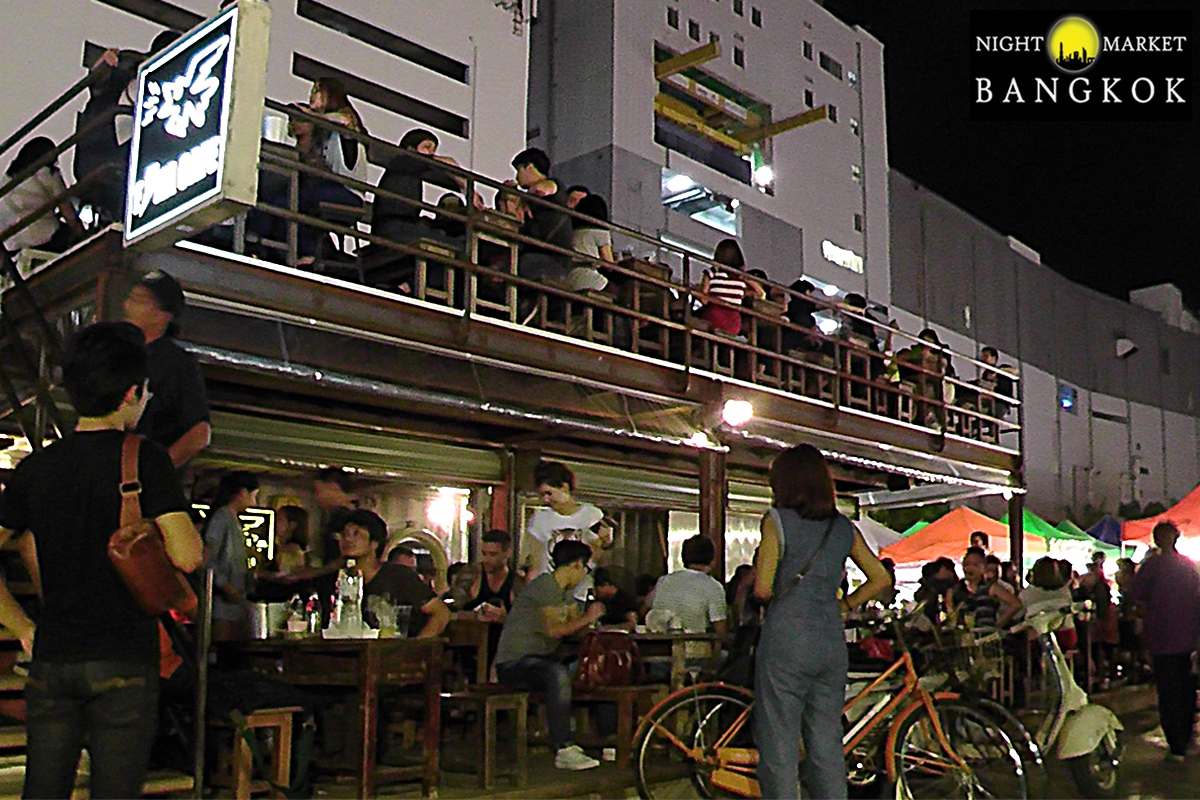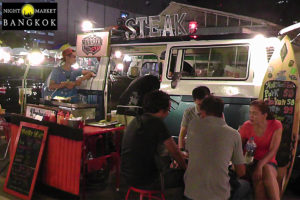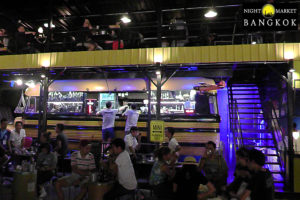 The Train Market Ratchada is a new Market in Bangkok and is a somewhat offshoot from the Train Market
Srinakarin. This Market is just what Bangkok needs as it brings the awesome creativeness and flare
of the older Train Market but is very conveniently located off the MRT at Thai Cultural Center. This
Market brings the heat like most markets in Bangkok but there are a ton of items to choose from.
The Market includes a great mix of food, vintage shopping, beauty products, haircuts, hats, t-shirts,
toys, and many, many other items. There are a tons of bars made out of VW Buses. 2 story stacked
Freight Containers, and original restaurants with some live music available.
Directions:
MRT> MRT Thai Cultural Center > Exit 3
Take the MRT to Thai Cultural Center Station and then go out
exit # 3. Once out of the MRT, take an immediate
left on the sidewalk and and then take another left at the road that goes behind Esplanade Shopping Center
in order to park for the mall. The market is located behind the Esplanade on the busy Ratchadapisek
Road.
Directions By GPS:         Find on Google Maps 

"go to Train Market Ratchada" = "Bpai = go" , "talad" = Market

"Bpai Talad Rot Fai Ratchada"
Comments
comments