Get Our Free 21 Bangkok Market Map
21 pages of directions , insight, and google map links to each market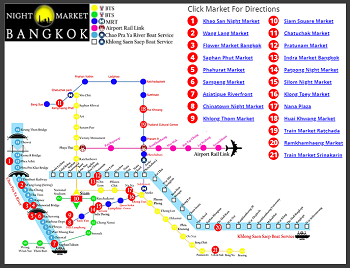 If you are not redirected, the link to the map will be sent to your Email Address
Silom Night Market is a located in Silom, Bangkok,a sub-district located in Bang Rak district, Bangkok. The market is located along Silom road in Bangkok and this street (Silom Road in Bangkok) is also known as Wall Street of Thailand, as a large number of multinational companies are based here. The nights at Silom Night Market are extra attractive because of everything going on in the area and the proximity to the BTS/MRT and highly recognized Patpong area. From street shopping to strip dancing show, there are a large range of attractions for you to enjoy.
Silom road in provides access to Patpong and Thanon Thaniya (Little Tokyo). Soi 2 has many gay lounges, clubs and DJ stations. In the market, you can purchase wide range of items including bootleg DVDs, T-shirts, tourist trinkets and fake watches.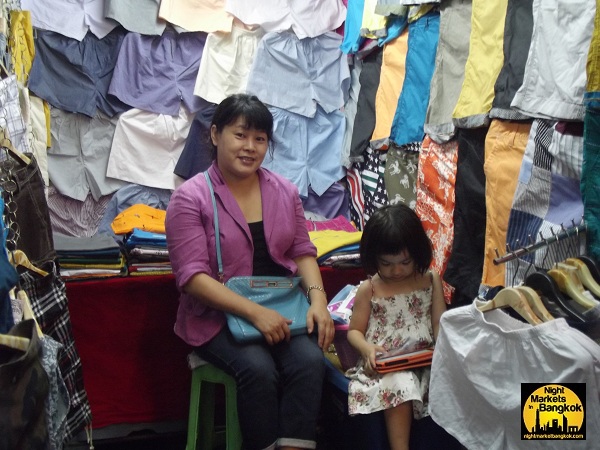 How do you get to Silom Night market?
Don Mueang International airport, Bangkok, is the nearest airport to Silom Village that is only 22 KMs away. Silom is an easily accessible area to get to in the BKK area. It is close to the BTS and MRT stations and accessible by boat systems. To find out how to get to SIlom area visit our Map page.
Opening Hours of silom night Market: Monday to Sunday 18:00 – 01:00
Baan Silom: An outdoor complex that includes dining and drinking stalls, spas, beauty clinics and boutique shops.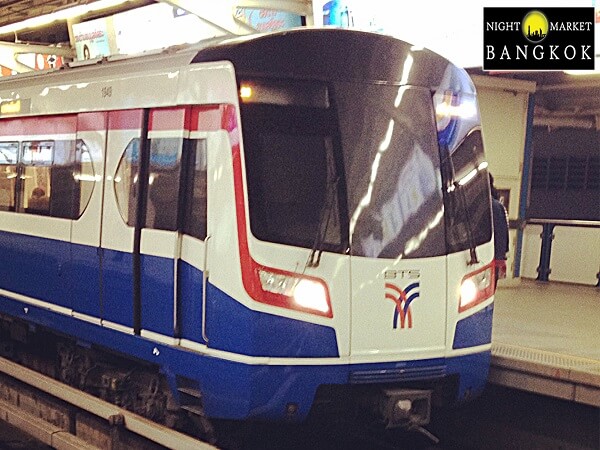 Hotels near Silom Area
There are many Hotels in the Silom Area due to the fact of its central location in BKK. It is very easy for the visitor to find exactly what he or she is looking for in a comfortable stay. Sometimes the availability of the rooms and the price might be dependent on the time of the year or if it is closer to the Nightlife/shopping area.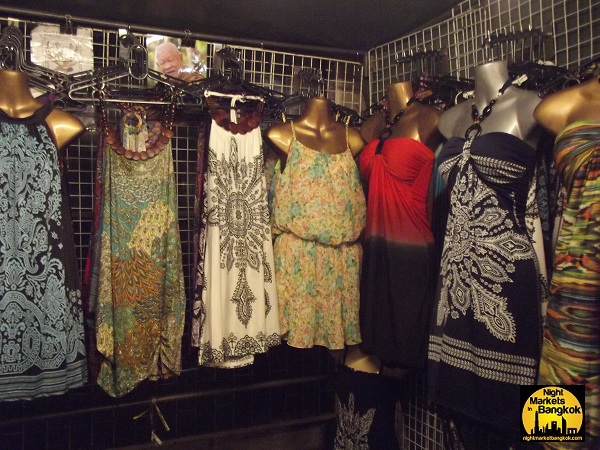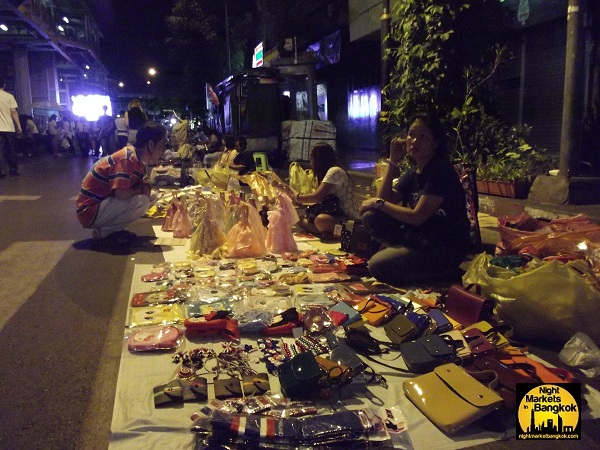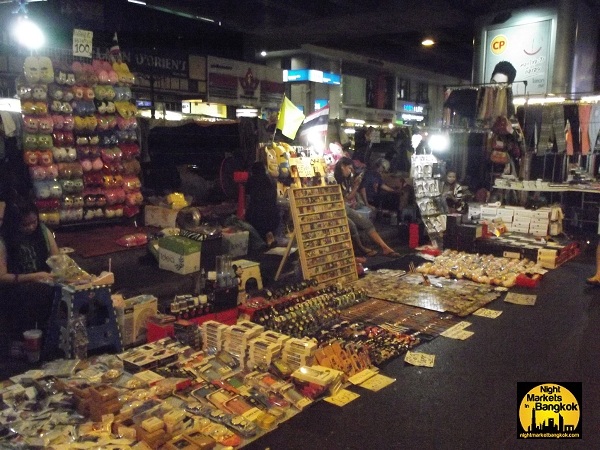 Nearby Tourist Destinations to Silom Night Market
• Lebua at State Tower is Thailand's second tallest building.
• Visit Lumpini Boxing Stadium near to Silom (MRT Lumpini)
• Maha Uma Devi
• Flight Experience Bangkok
• Bangkok Snake Farm
• Sri Mariamman Hindu Temple (Wat Khaek)
• Wat HuaLamPhong
• Wat Maha Phruettharam
• Wat Yan Nawa
Restaurants around Silom Market
• 661 Silom – Meet & Meat
• Nadimos
• Taling Pling
• Indigo Restaurant
• Breeze at Lebua
• Cafe de Laos
• Indian Hut
• Jok Prince Restaurant
• Le Bouchon
• Silom Thai Cooking School
• Others
Clothing and Fashion Centers around Silom
• Sirena
• Hilittlecraft
• Jewelry Trade Centre (JTC): located near Surasak sky station
• Bangkok Jewelry Avenue
• Gossip Gallery
• Dahra Beauty & Spa
• Mandara Spa
Museums & Art Galleries close to Silom
• King Rama VI Statue
• M.R. Kukrit's Heritage Home
• Kathmandu Photo Gallery
• Neilson Hayes Library
• Bangkok Art Galleria
• Bangkok Seashell Museum
• Bangkokian Museum
Items for Page:
There are no posts that match the selection criteria.