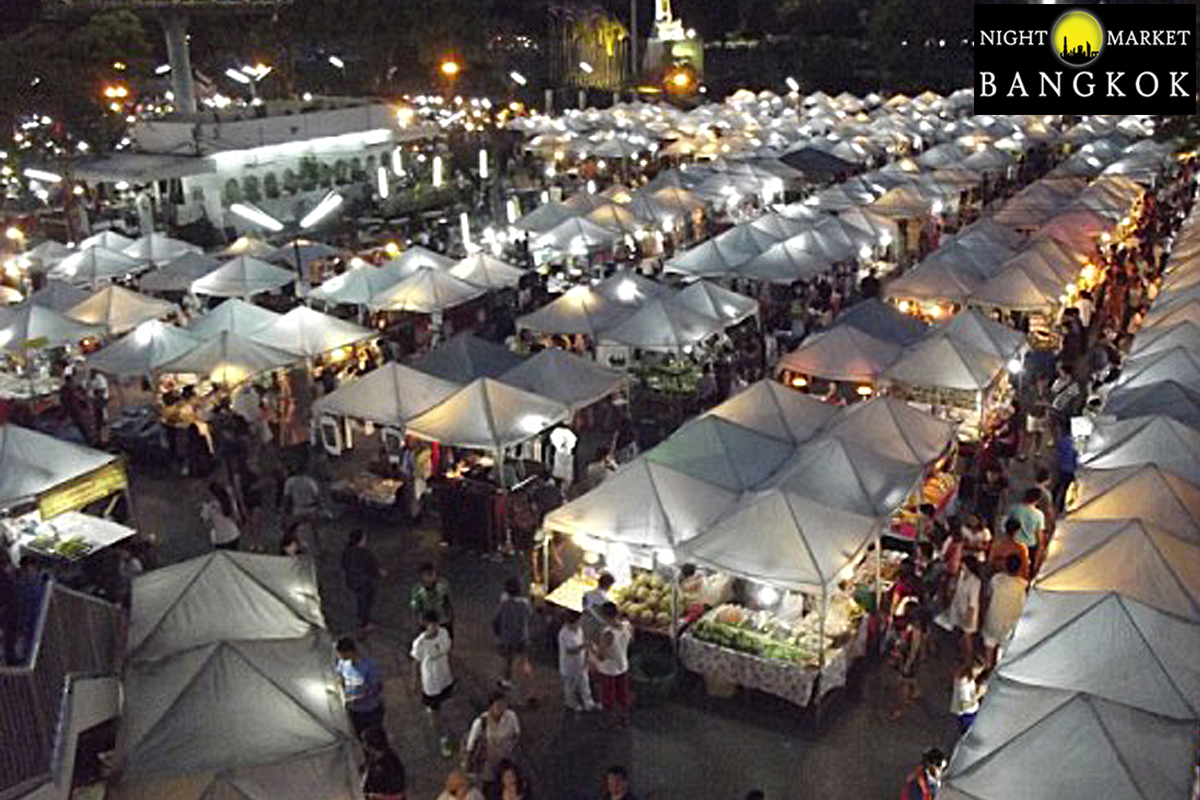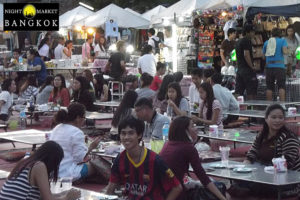 A place like Ramkhamhaeng is home for beauty. There are numerous beauty shops selling cosmetics, clothes,
and other services that any woman who wants to look beautiful would desire. There is also a main
restaurant in the middle with food stalls all around within the market. Not only will you find women's
items there are plenty other things to buy at this market.
Directions:
1.) MRT Lad Phao>Cab>Ramkhamhaeng Market
Take the MRT to Lad Phao and then go towards exit-4. The exit 4 sign will say
"Park and Ride building" Take cab and tell the cab driver to go to Ramkhamhaeng Market"
"Bpai = go" "talad" = Market" "Bpai Talad Ramkhaemhaeng"
2345/1 Ramkhamhaeng Rd, Hua Mak,
2.) MRT Phetchaburi >Sean Seap Express boat>Cab>Ramkhamhaeng Market
Take Mrt to Phetchaburi Station near Asoke, and then go down and get off at Mall Ramkhamhaeng Station.From
there, take a cab or motorbike to Ramkhamhaeng Night Market near Ramkhamhaeng University (open Hours:
3.30 p.m. – 10.30 p.m)Take cab and tell the cab driver to "go to Ramkhamhaeng Market"
(Khlong Saen Saep Express Boat hours weekdays 5:30 am-8:30 pm
Weekend – Sat and Sun and Holidays 5:30 am -7pm)
Directions By GPS:         Find on Google Maps 

"go to Ramkhamhaeng Market" = "Bpai = go" , "talad" = Market

"Bpai Talad Ramkhamhaeng"
Comments
comments