This is a small street eatery called Nooms and is the perfect local thai experience for the tourist at Happyland Soi 1 in Bang Kapi.
It opens around dinner time and can be going on til the later hours with Karaoke and many local friends. With street tables outside and soy mak mak waitresses to bring your local favorites, this place is a must visit!! If you are in the Happyland Area and looking for awesome street food/restaurant, then you should get the ultimate thai experience.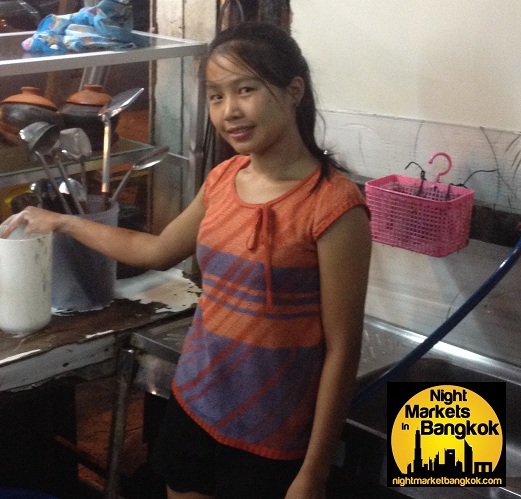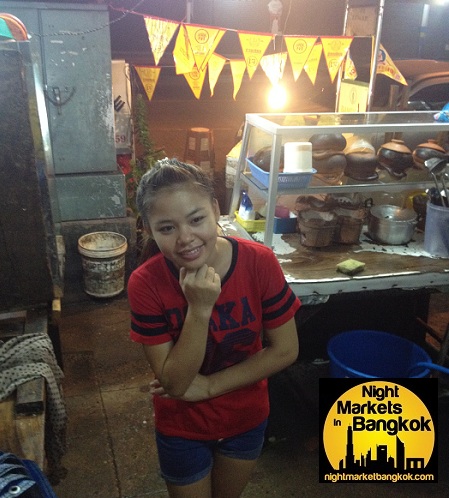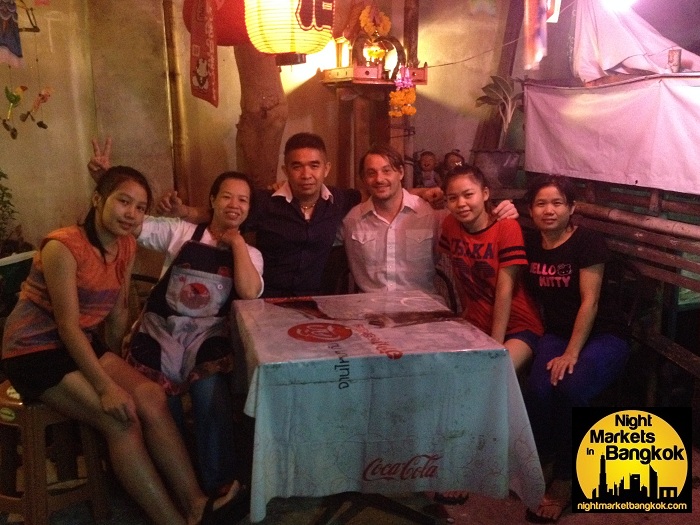 Make sure you make a night out of it and go around 8-9:00 with a smile. Have a chang and maybe pak beung moo gob, chicken cashew, whatever u like.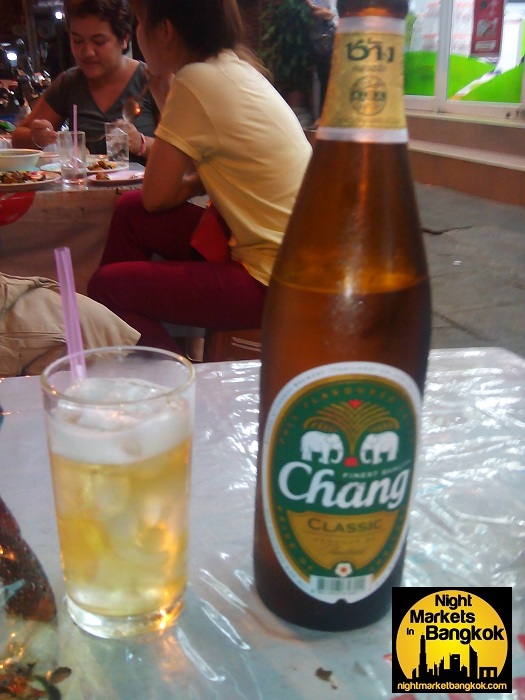 Noom is well traveled and his staff always has a smile. One thing is u might need a local with u to make everything perfect because Happyland is local local and your thai needs to be at least intermediate. or just order a bier chang nam kin.
Get Our Free 21 Bangkok Market Map
21 pages of directions , insight, and google map links to each market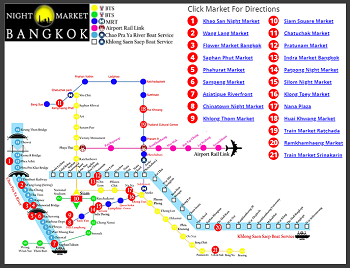 If you are not redirected, the link to the map will be sent to your Email Address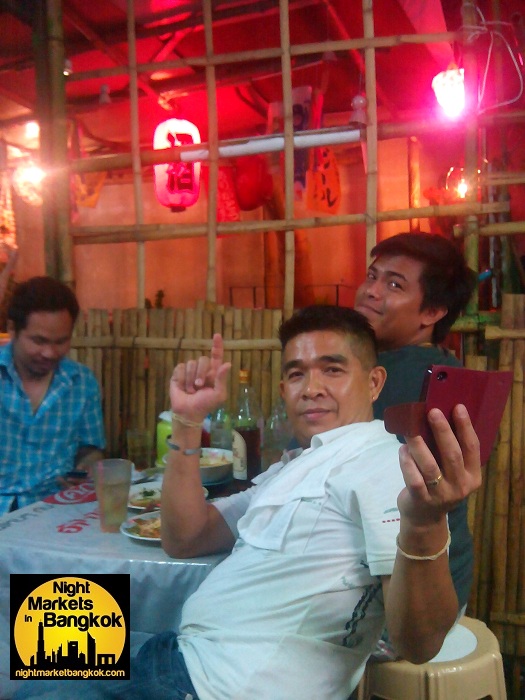 This place is awesome and will be well missed til I return. Only good hearts here and no bs is needed with no bar girls and just sinking karaoke, good food, and good Thai experience. If you want to experience, go down Lat Phrao towards Mall Bang kapi and take left on Happyland Soi 1. Go straight and it will curve towards the right towards nawamin rd but it will stay be Happyland Soi 1. It will be up on left and small tables will be on the road.
If you love Bai mee moo gob, moo deng. There is a place right next to it that is amazing and the best Bai mee in town. No doubt. I lived off this stuff for a year all around town. Tesco is roughly across the street on the right. Just have a seat on a table outside. Have some food and drink and slowly move inside for a great local experience and karaoke. English karaoke is limited but safety is golden. Hope you visit:)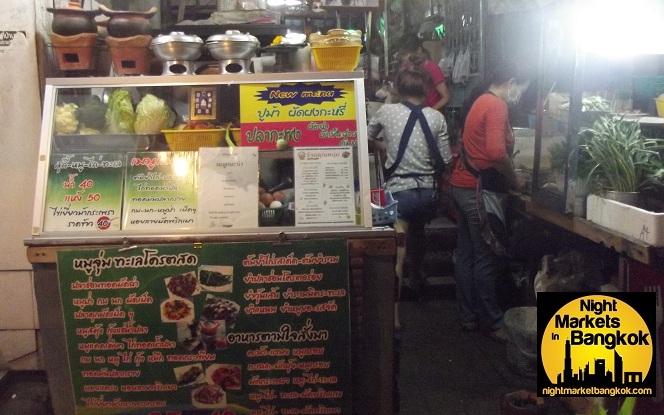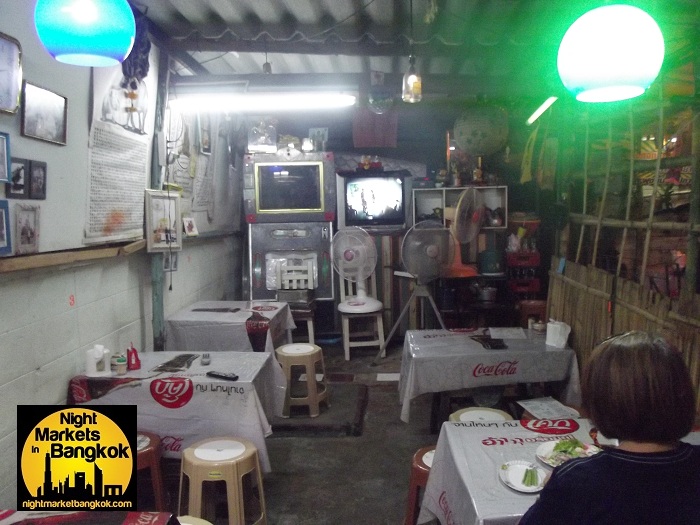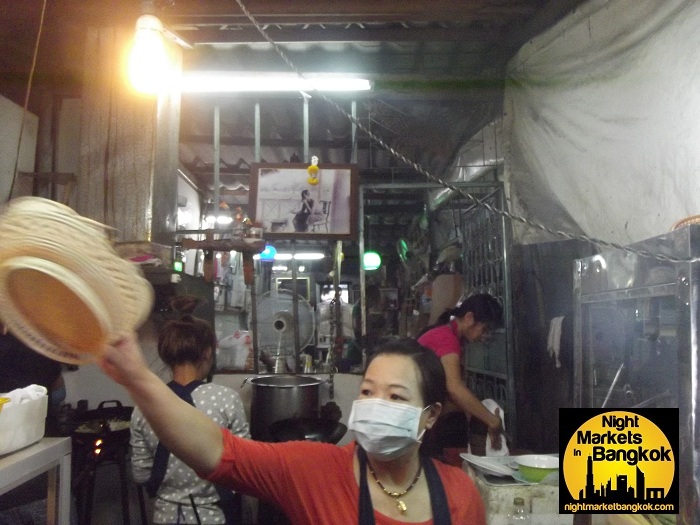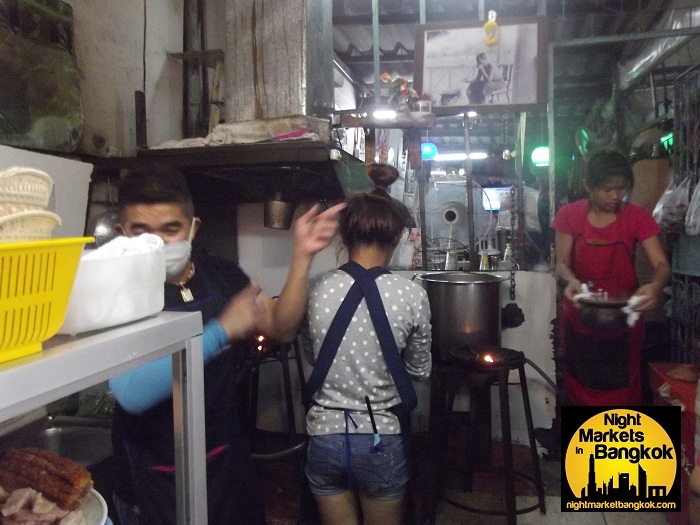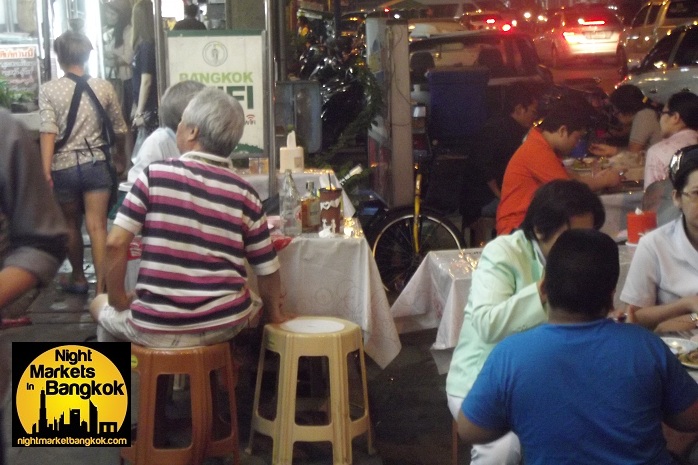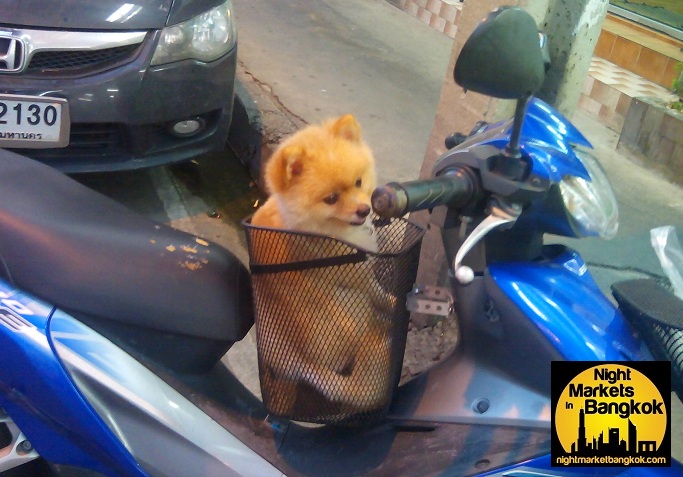 Comments
comments