In the Klong Toey Market, you can purchase raw meat, seafood, farm produce, clothing, kitchenware and many other items at very low price. The Klong Toey Market market is open all 7 days of the week from 6.00 am in the morning to This guy was really nice.. Lots more moo!![/caption]2.00 am in the late evening. It is mainly a day market for locals to buy fresh goods. In January 2010 CNN listed it as one of the most authentic markets in Bangkok.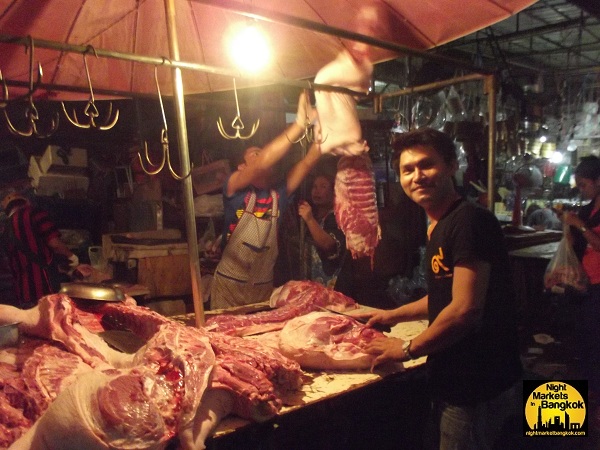 Nearby Attractions
• Queen Sirikit National Convention Center
• Bangkok International Trade and Amp Exhibition Centre
• Flow House Bangkok
• Lumpinee Boxing Stadium
• Lullaby Spa
• Benjasiri Park
• Bang Krachao park
How do you get there?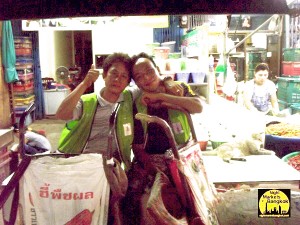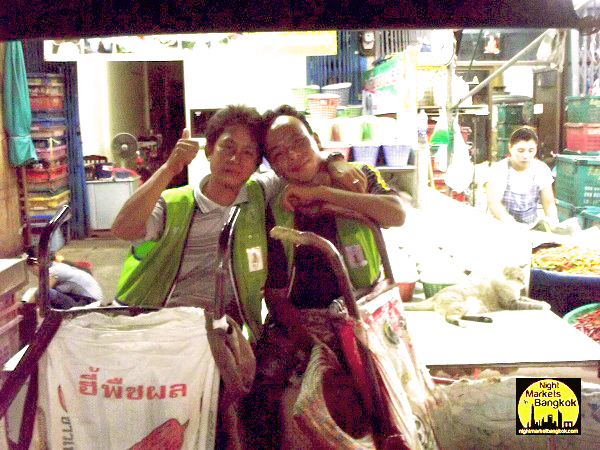 The Klong Toey Market is located at Rama IV road near the Klong Toey Rd. This area is not frequented by many tourists because there is not many shopping vendors. However if you have never seen a Fresh Food Market then this is the place to go. It is a happening place that goes all hours and gives you a glimpse of all the different types of food that come into Bangkok. These foods then get distributed to the smaller markets and vendors. You need to go to our Map page to find out easily how to get to Klong Toey Fresh Market.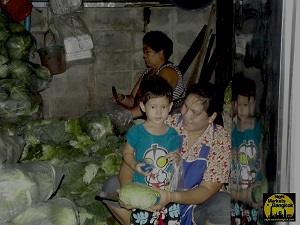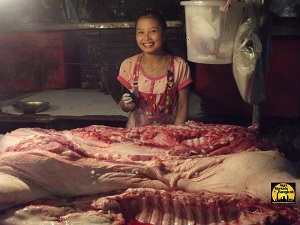 These were some hard working guys at Khlong Toey Market preparing the moo for the next day for all us locals!! They work hard!
Read More »
---