Chatuchak Market Bangkok is the largest market in Thailand. In short it is called J.J (JatuJak) market. Chatuchak market is famous for weekend markets and are only open on Saturdays and Sundays. In the market you can find a large range of products that include clothing, secondhand stuff, household items, religious handicrafts, Thai handcrafts, live animals, food and collectibles.
You will be amazed to see the huge range of choices available for every product. By proper bargaining, you can buy the products at half the price than the offered price. Since 2008, the authorities banned smoking in the market complex.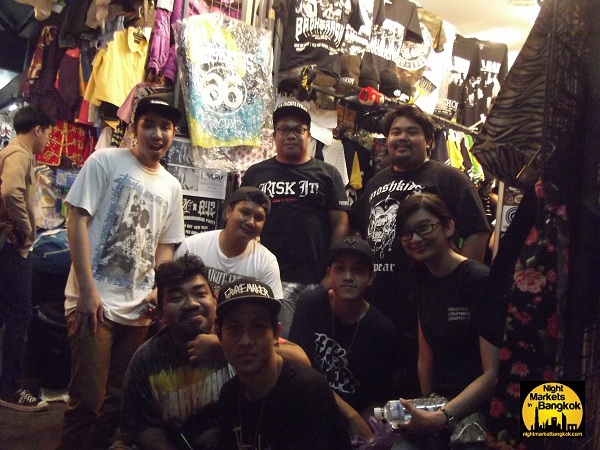 JJ Market consists of 27 sections
• Arts (section 7)
• Antiques (section 26)
• Books (section 1 and 27)
• Clothing (section 10, 12, 14, 16, 18, 20, 21 and 23)
• Used Clothing (sections 5 and 6)
• Ceramics (section 17 and 19)
• Home decoration (section 2)
• Handcrafts (section 8, 22, 24 and 25)
• Plants (section 3 and 4)
• Pets (section 9, 11, 13 and 15)
Weekend Market Hours?
Saturdays and Sundays: 9:00 AM to 6:00 PM. The shops start shutting down after 6:00 PM. However, the market is completely shutdown at 08:00 PM only with some bars open on the sides a little bit later.
Fridays: Some shops engaged in wholesale business are open on Fridays.
Wednesdays and Thursdays: Plant section shops are open on these days from 7:00 AM to 06:00 PM.
How do you get there?
The Weekend Market is situated near Chatuchak park, only 100 meters away close to the BTS and MRT systems. The market is well-connected with other parts of Bangkok and you can reach this place by using different modes of transportation that includes Sky Train, Taxi, Bus, Boat service and MRT. The nearest airport to Chatuchak Weekend Market is Don Mueang International Airport, Bangkok, located only at 13 KMs distance. Our Free Bangkok Market Map will help you to reach the destination easily.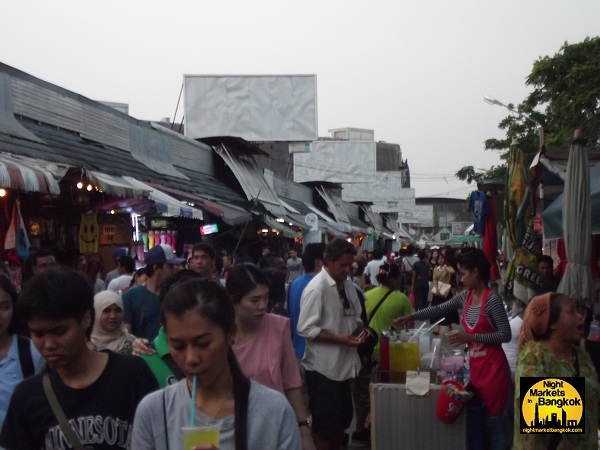 Hotels Near Chatuchak Market
As known as one of the largest Weekend markets in the World, being close to the BTS, MRT, JJ Green, and Chatuchak Park makes this a great place to position yourself for a couple of days while you are visiting BKK. As well as it is well outside of the tourist areas of Sukhumvit and a real good value for what you get. Compare Hotels and reviews near Chatuchak Market in Bangkok.
Food at Chatuchak Market Bangkok
In this market, you can access over 500 food stalls offering variety of mouth-watering food dishes, continental food and seafood. Shopping in the rainy season can be difficult because most of the stalls do not have extensive roofing to avoid rainwater. Moreover, the market can be overcrowded at times that can make it difficult to accommodate everyone under the roofs.
JJ GReen Market!
If you want to hang out later, then walk right over to JJ Green next door for music, shopping, food, and fun.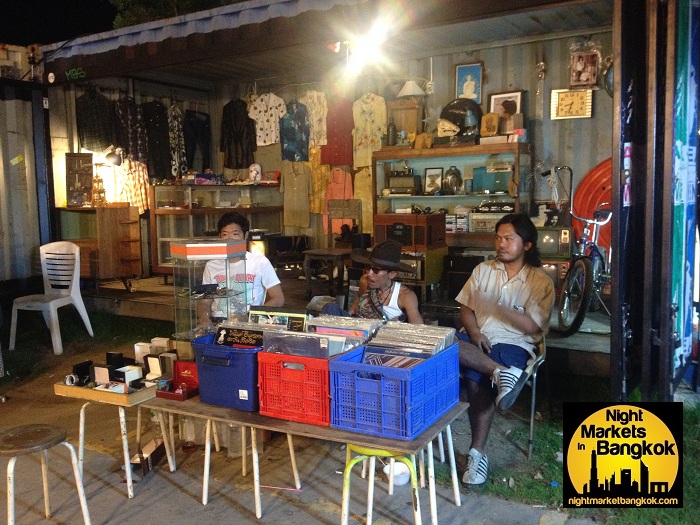 JJ Green has increasingly been one of the up and coming markets, as well as Gypsy market which is right next to JJ GReen. With the increasing rules on Chatuchak, it has become a little more restricted and smaller. JJ Green is a must visit and check out the link below for more post on JJ Green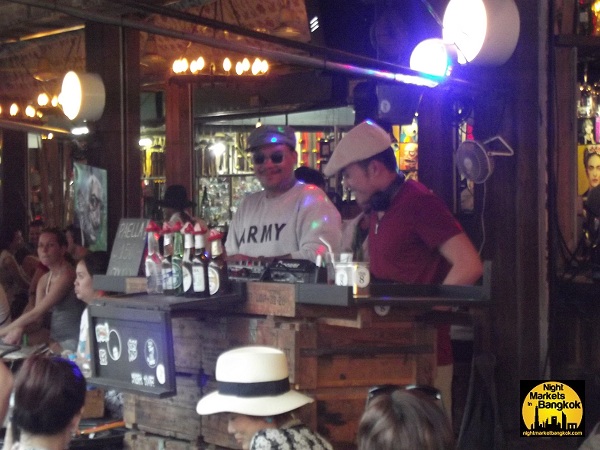 To check out the market JJ Green which is right next to Chatuchak Market go to this post!!!!
JJ Green has increasingly been one of the up and coming markets, as well as Gypsy market which is right next to JJ GReen. With the increasing rules on Chatuchak, it has become a little more restricted and smaller. JJ Green is a must visit and check out the link below for more post on JJ Green
JJ Green is a new night market and weekend market in Bangkok. It is down the street from Chatuchak market and if you go out exit # 2 and then to the left you are right there. It is an more evolved and hipster market to hang out at and have a couple of drinks, …
The term "Chic" is usually used to mean"stylish", "elegant", or to express a specific lifestyle or activity. As I try not to be trendy as we all most likely attempt to portray this "coolness". If you love burgers, then you should join this lifestyle of "Chic Burgers".  These burgers really do define the style and …
Japanese Song at JJ Market This was a great Japanese song at JJ Market or ChatuchaK Market. I love cruising through this market and doing some shopping while catching some awesome talent. It gets a little hot but you just gotta grab a massage and then a drink to cool it down. Check out the …