JJ Green is a new night market and weekend market in Bangkok. It is down the street from Chatuchak market and if you go out exit # 2 and then to the left you are right there. It is an more evolved and hipster market to hang out at and have a couple of drinks, as well as do some interesting shopping. You wont find many foreigners here and it is really local. Everyone is nice and the prices on clothes can vary and can be more than other areas. Although, it is a great and must see night market in Bangkok.
JJ Green is one of my favorite places to hang out. The bars are more contemporary. One downside is , if you like live music, sometimes the bars acoustics are competing with each other and it is hard to hear the group you are watching. It kind of reminds me a little of Talad Rot Fai but outside and smaller. Talad Rot Fai, has better acoustics and is more organized for shopping. JJ Green is more of a street market experience with a newer feel.
Here are some pics and video of JJ Green, which is a new night market Bangkok, and weekend market Bangkok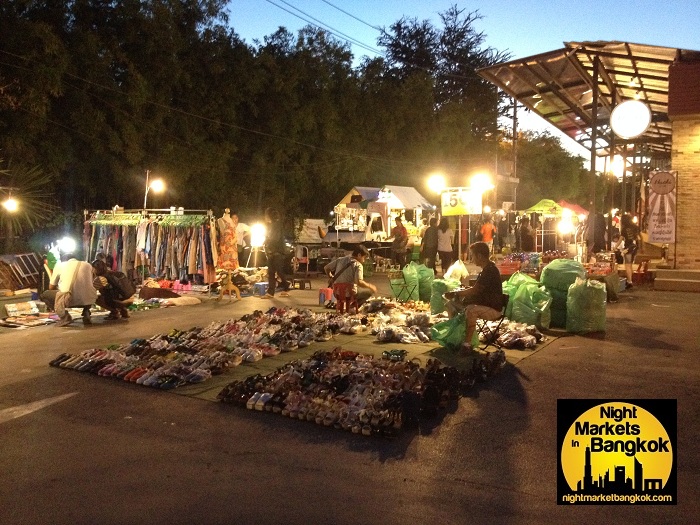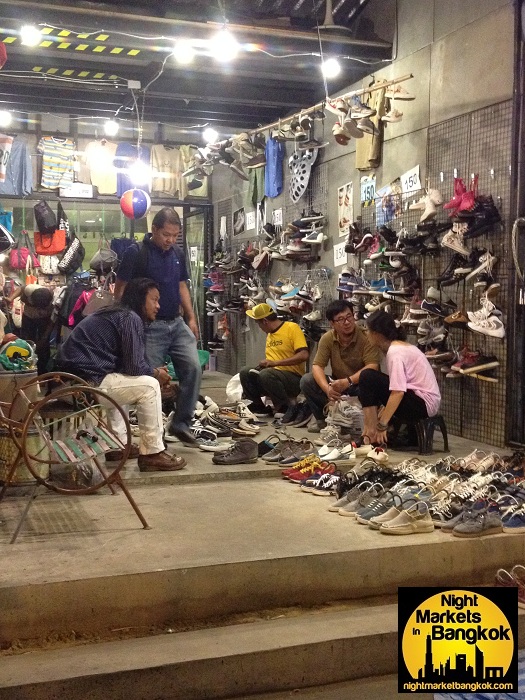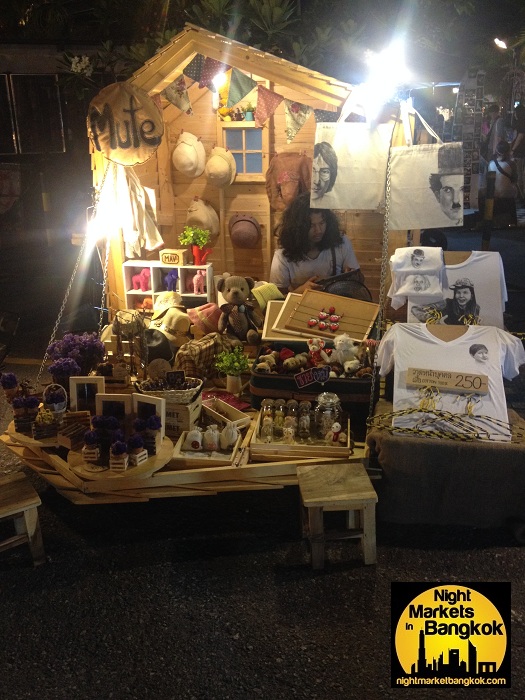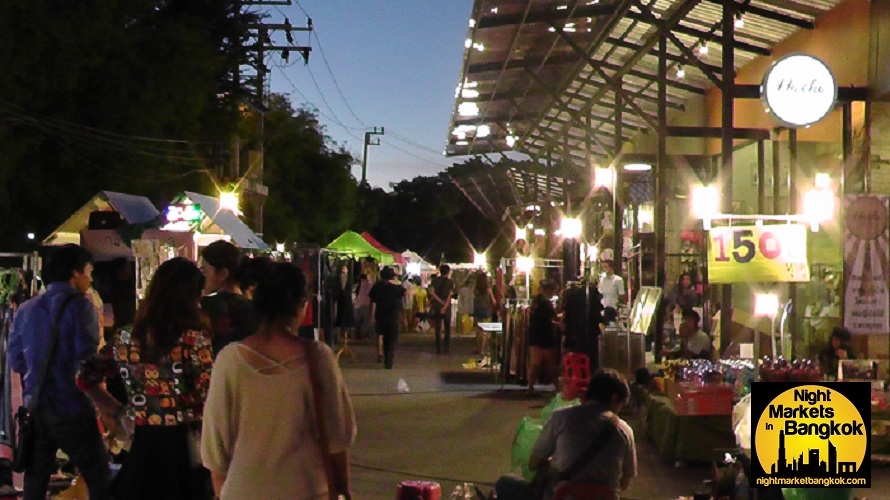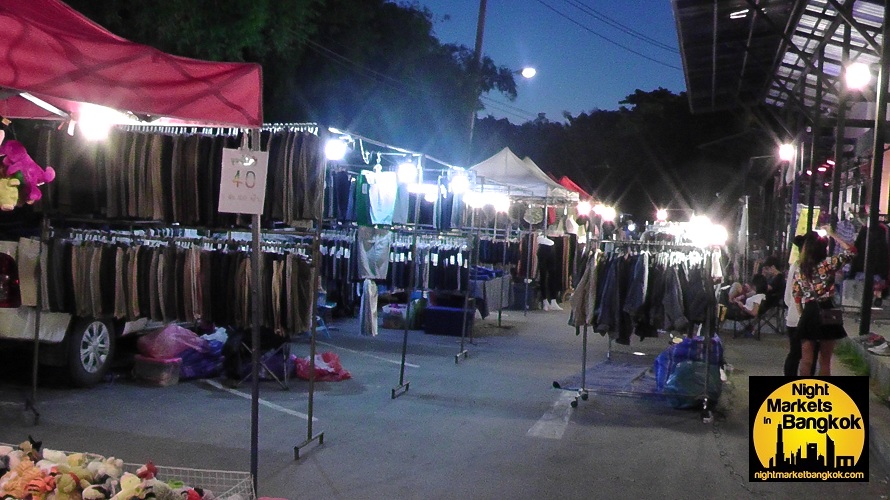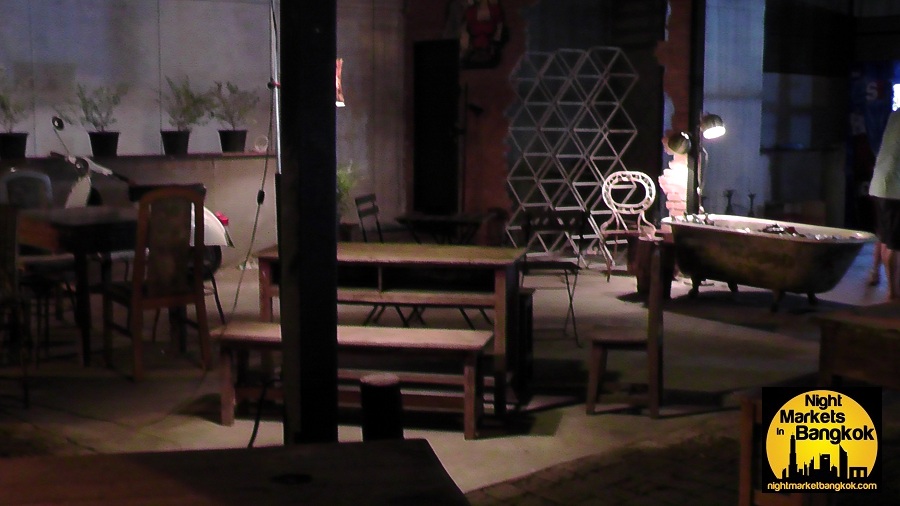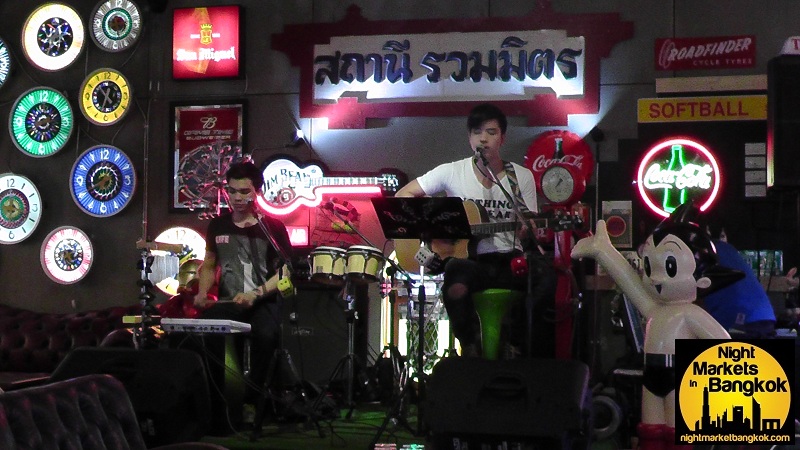 Overall, JJ Green is a must see for the traveler in Bangkok. Gypsy Market is situated right next to JJ Green and I will talk about it in another post. It is an awesome market that mostly relates to vintage American products. It is amazing, the understanding of American retail in this shop. Some of the coolest things from the 1950's and on up. You can tell that Thais have a great understanding of style and American tradition.
Comments
comments