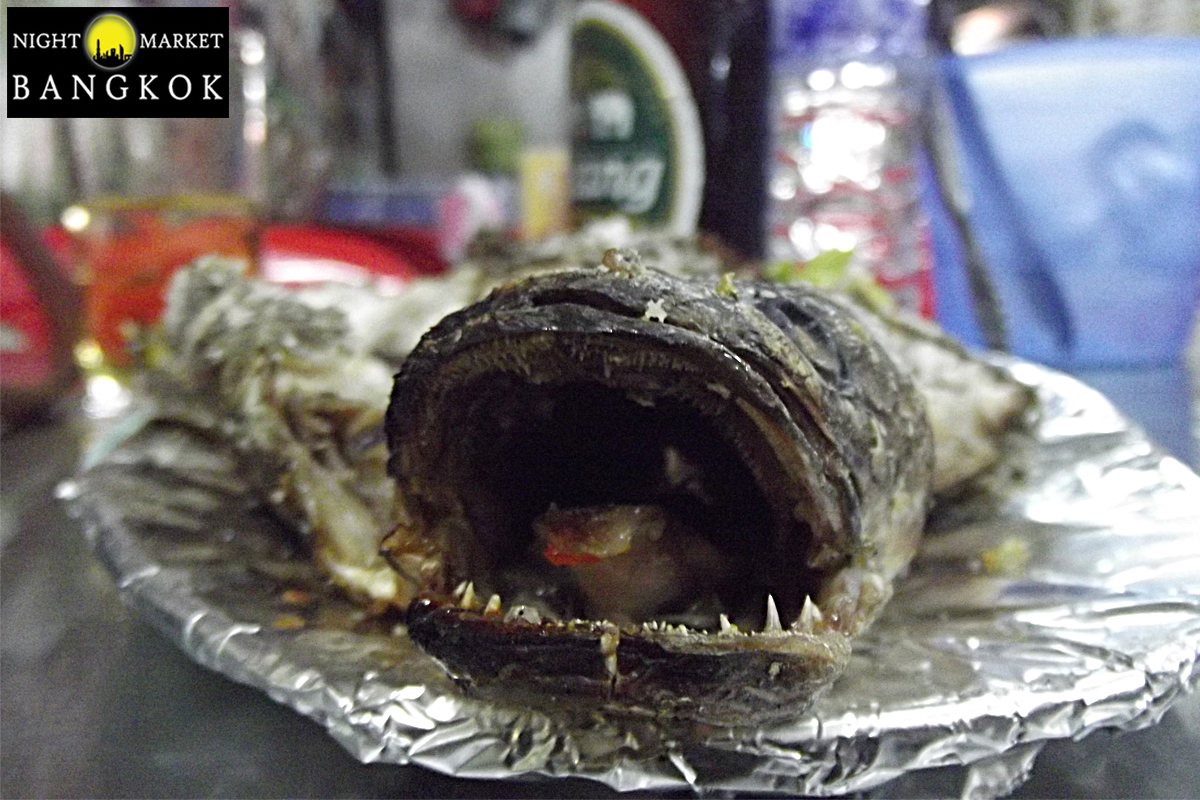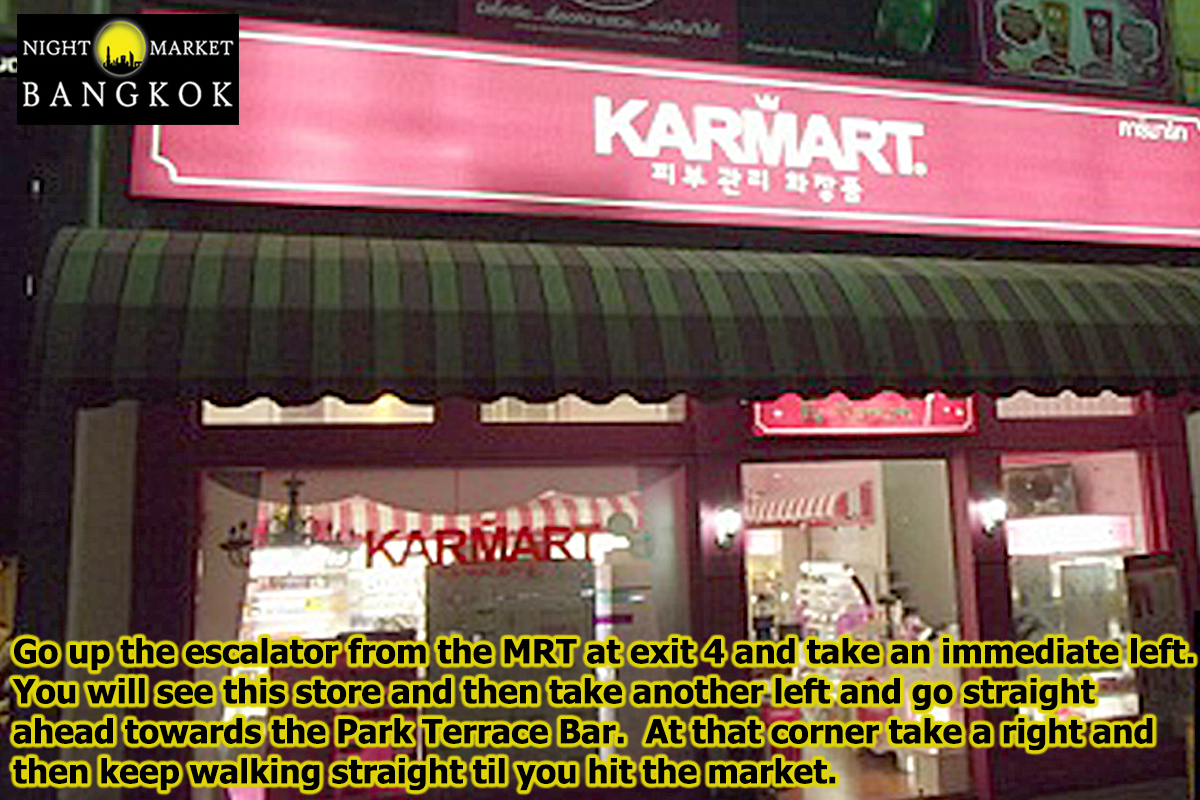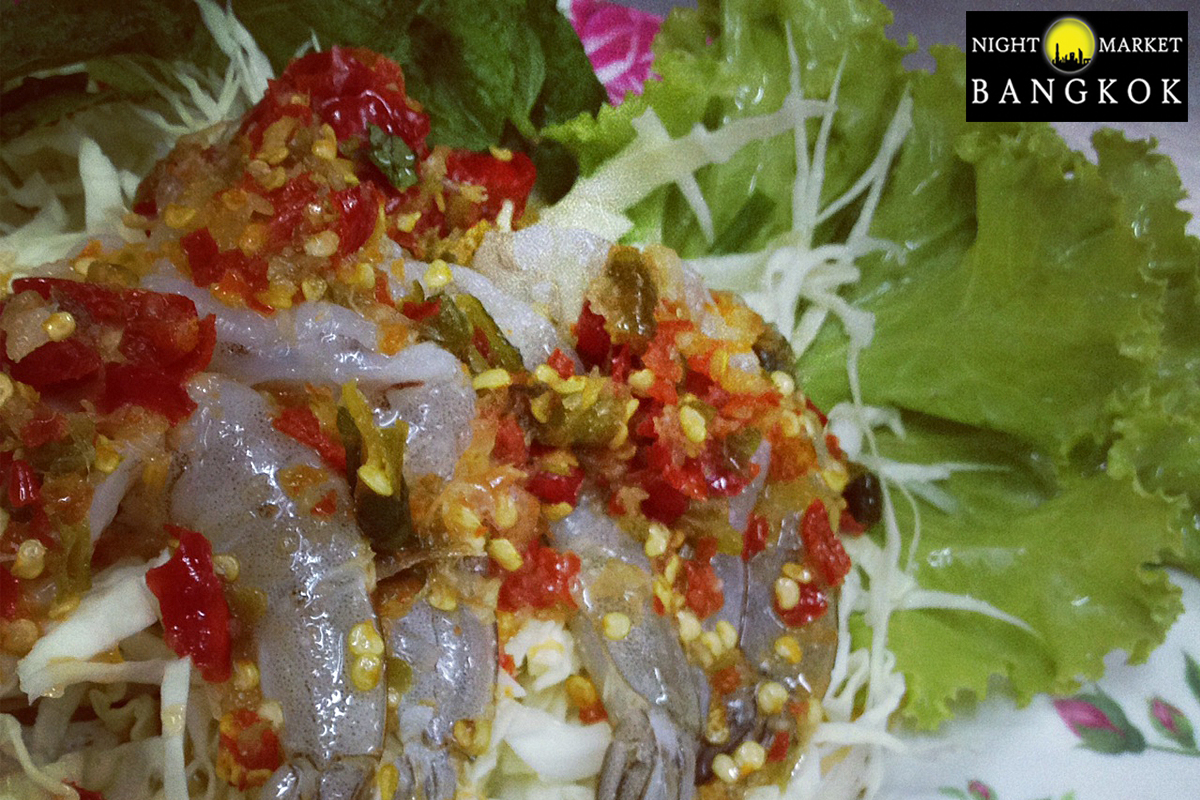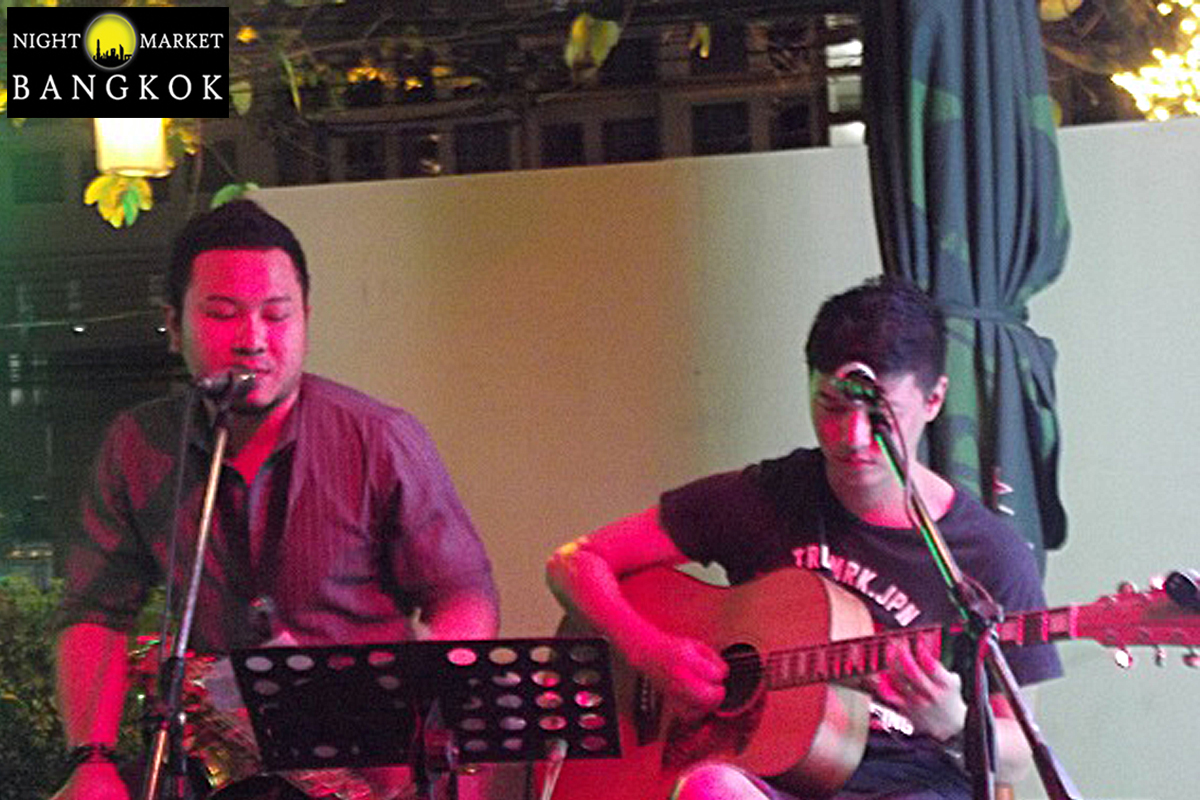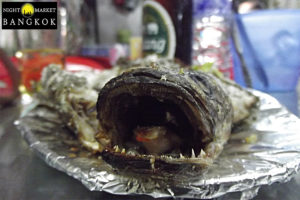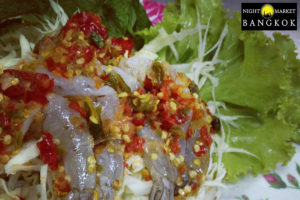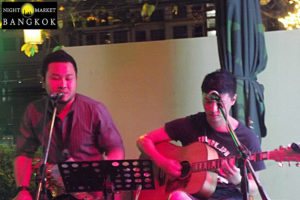 It is one of the renowned local Bangkok Markets. The Huai Khwang market is characterized by its restaurants,
food stalls, meat & fish vendors, flower, fruit & vegetable vendors, bars, spas, etc. Although a
smaller market; You can buy literally anything at Huai Khwang night market.
Directions:
MRT> MRT Huai Khwang > Exit 4
Take the MRT to Huai Khwang Station and then go out exit # 4. Then go up the escalator and take an immediate
left ( its almost an 180 turn ). Straight ahead will be the Park Terrace Bar and then if you take
a right at the corner/street you will be right in the beginning of the market area!! Keep walking
and restaurants, bars, and shops will be on both sides. If you keep walking down the road then more
stores will be available.
Directions By GPS:         Find on Google Maps 

"go to Huai Khwang Market" = "Bpai = go" , "talad" = Market

"Bpai Talad Huai Khwang"
Comments
comments