Bang Kapi Market
Just as an insight; This was early in the morning and is most likely where a lot of the street vendors get their ingredients for the day!
Shxxxt, The second I think am beginning to have a grasp on the Street Markets in Bangkok. I just get blown away. This one was right where I have been walking around for about a month, going to the Bang Kapi Mall, Happyland Market, Tesco, etc..Today, I decided to walk down Lat Phrao Road and just check it out.
I am so happy I did! This Market is a mix of all type of cultures and food. From spices, to meats, veggies, any type of fish, FROGS, and tons of chicken ( GAI MAK MAK ).
One of the best things about this market was the PEOPLE. This street market in Bangkok was cozy and very busy.. Its all business here but the people are just doing their thing and were very warm, inviting, and only positive to a definite "farang" in an different atmosphere. Probably getting in their way:) I absolutely loved this market and will definitely be back. In this market, I will post probably more photos than you want to see. Although, I hope they can can provide somewhat of a way for me to share my great experience!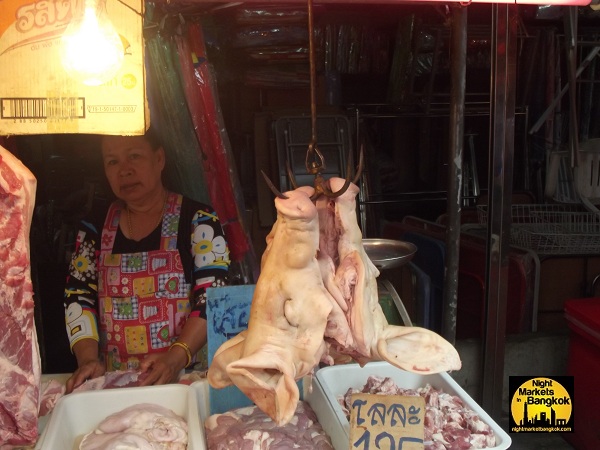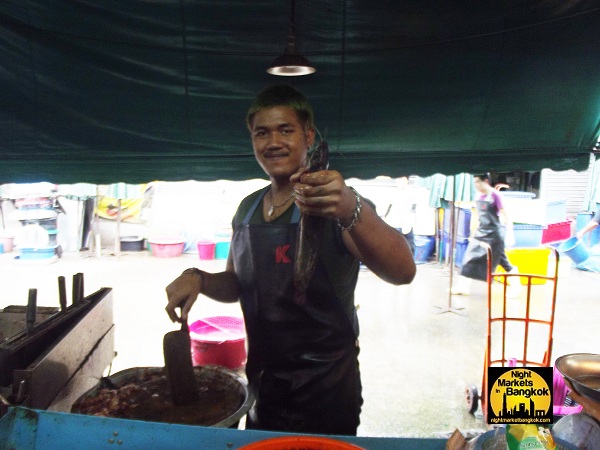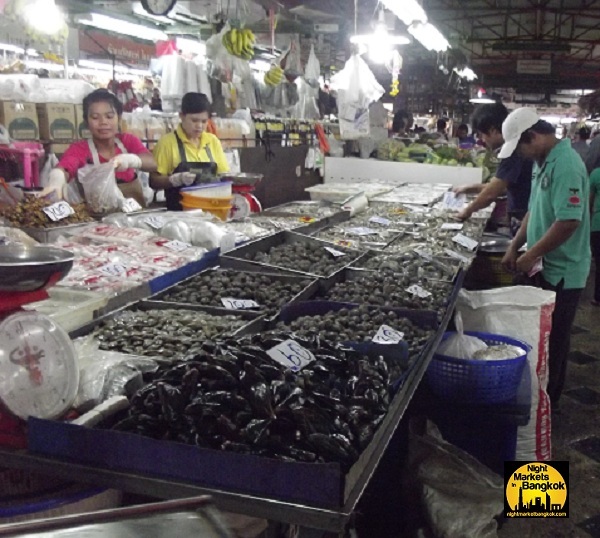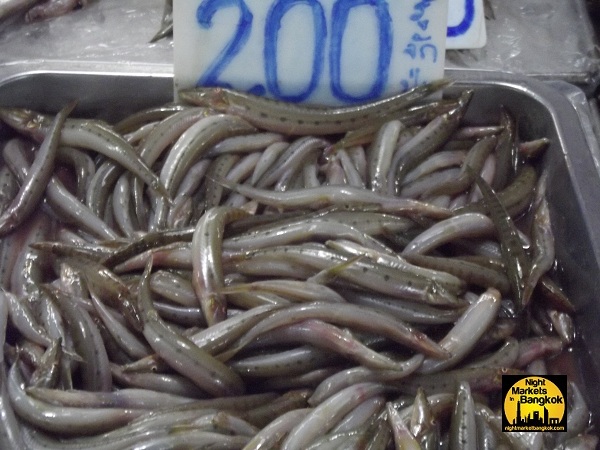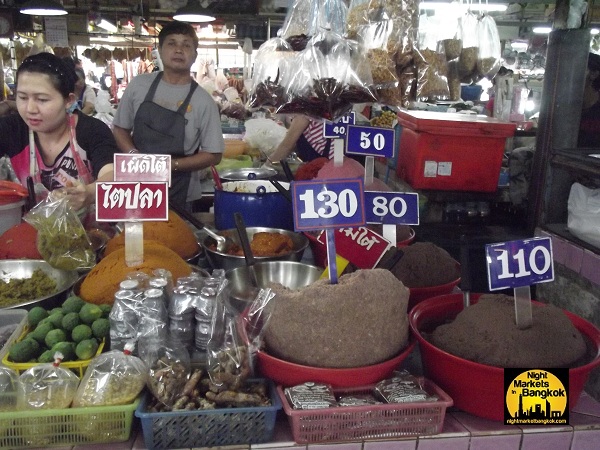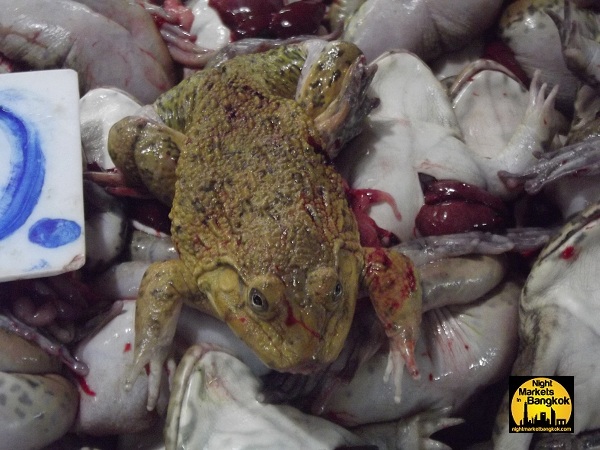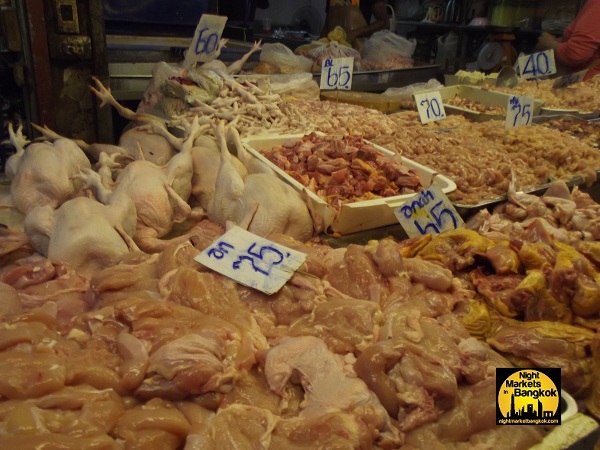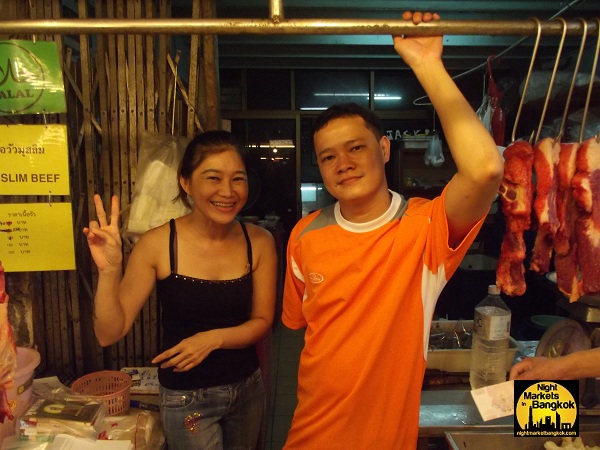 Google
[KocujSitemap]
Comments
comments
Get Our Free 21 Bangkok Market Map
21 pages of directions , insight, and google map links to each market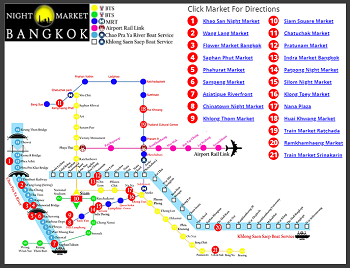 If you are not redirected, the link to the map will be sent to your Email Address